This course, jointly listed at Columbia Law School and Columbia Business School, covers the technical underpinnings of how capital markets function and gives students a framework for understanding how markets are regulated.
A particular focus is the secondary markets, which trade on national stock exchanges such as the NYSE and NASDAQ. The secondary market is vital for providing liquidity for investors and incorporating information into prices, which serve as vital guides for the real economy.
This knowledge is of essential importance to students seeking to work as lawyers in a corporate or securities litigation practice, or MBA graduates working within the capital markets space. 
Topics Covered in this Course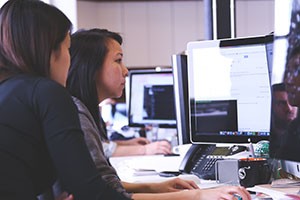 Manipulation
Short selling
Informed trading
Adverse selection
Social value of markets
Economics of markets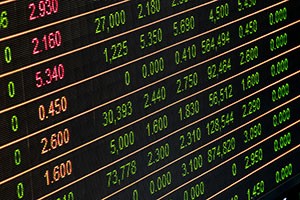 Best execution
Fiduciary duties
Consumer protection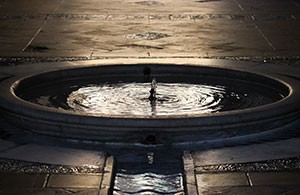 Dark pools
Maker-taker fees
Payment for order flow
High-frequency trading
Course Professors
The course is taught by Merritt Fox and Lawrence Glosten, two of the foremost experts in their respective fields.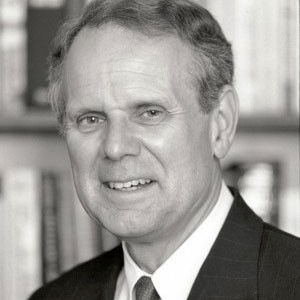 Arthur Levitt Professor of Law,
Columbia Law School
Professor Merritt Fox is trained as an economist as well as a lawyer and has written extensively in the areas of issuer disclosure, the transnational reach of U.S. securities law, securities litigation and comparative corporate governance. Professor Fox is also a past chair of the Business Associations section of the American Association of Law Schools.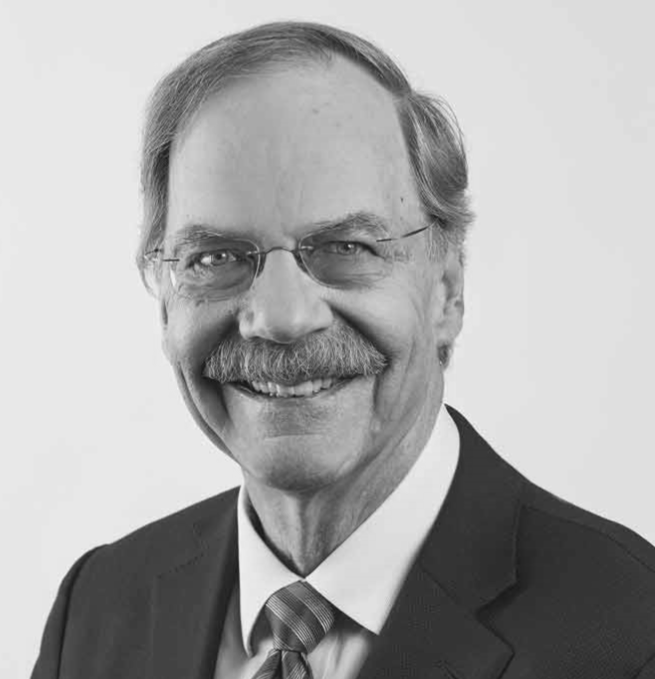 S. Sloan Colt Professor of Banking and International Finance, Columbia Business School
Professor Glosten is one of the founders of the field of microstructure economics, which can trace its beginning to his pioneering work with Paul Milgrom in the 1980s. The Glosten-Milgrom theorem is named after Professor Glosten.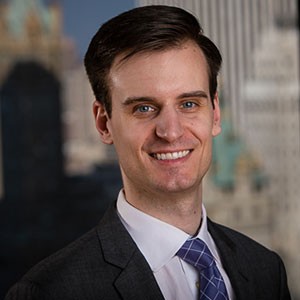 While the course covers essential topics relating to the primary market, such as IPOs, it also teaches the foundations of the secondary market, those transactions on stock exchanges that are already publicly traded. 
Capital Markets Regulation should be a required foundational course for any law student interested in financial regulation, finance or corporate transactions.
The secondary market is what drives the overwhelming majority of corporate transactions, including mergers and acquisitions, new financing, and private equity investments, and regulations that promote fair and efficient secondary markets are the cornerstone of the deep and vibrant U.S. capital markets.
Unfortunately, too few transactional attorneys understand both the structure and regulation of the secondary market. The Capital Markets Regulation course allows students to take away both an appreciation for the granular workings of a public securities markets, but also sets them on the cutting edge of regulatory issues in this area.